Welcome to
Stefan Berggren
New date!
I am happy to announce I'll be singing with Don Airey (Deep Purple) Allstars Band on 9th of september in Plovdiv Bulgaria. At the summer Theatre. Hope to see you there.
Cheers SB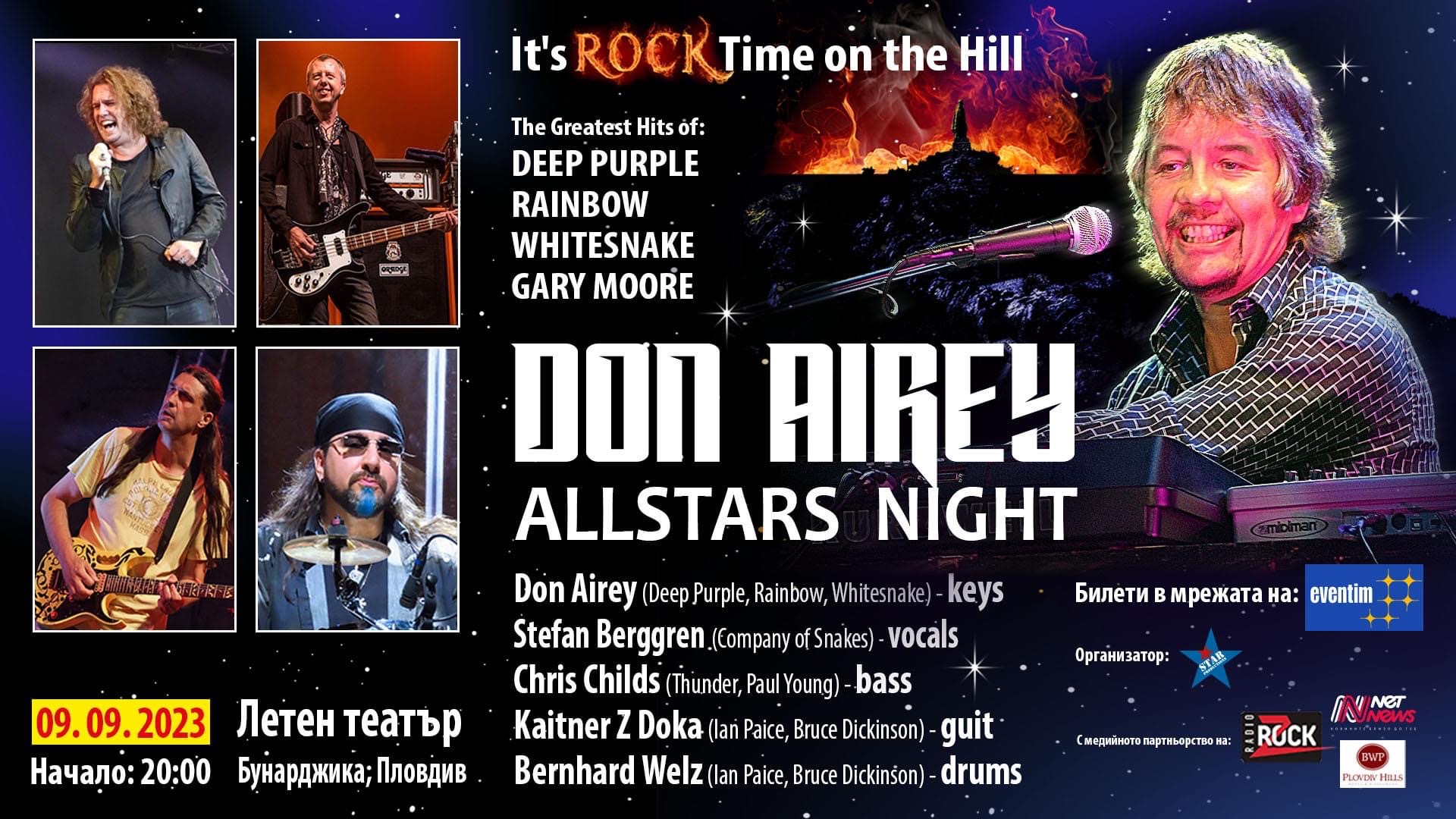 Thank you for this summer!
Feel free to check back here to see the autumn and winter performances (shows).

Dear Friends!
It is high time to get this train rolling. Got some great news for you!!! On June 4th 2021 my new album "These Are The Times" was released on CD and vinyl, you can buy it in my webshop or listen to it on Spotify, Itunes and Youtube. It marks a new chapter in my life. And I am just very happy to be here and still being able to feel passionate about writing new music.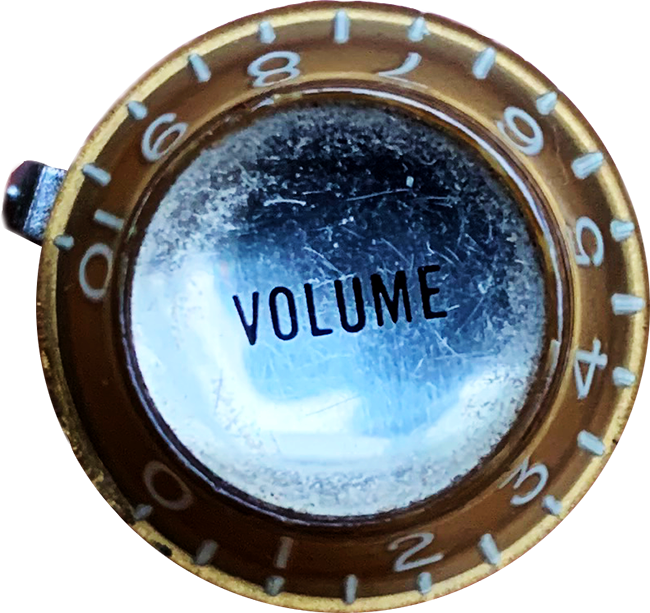 Order an album
Here you can order one or several of my albums.
STEFAN BERGGREN, one of Sweden's finest Rock voices, released his new solo album "These Are The Times" LP, CD & digital, via his own label GRANDJAM PRODUCTION on June 4th, 2021!
"Spending 46 minutes with Stefan & his band has been a truly enjoyable and rewarding experience!"
Power Play Magazine UK
"A Continuously entertaining album!"
Sweden Rock Magazine
Stefan Berggren – 'These Are The Times' (GrandJam Production – Good-time bluesy hard rock; well worth a listen)
'These Are The Times' is a delightful album filled with great songs and all are perfectly played and delivered with style and panache. Stefan Berggren is another of those remarkable singers that you know but most probably did not realise that you did know him, have a listen to this and get to know him a little better.
With 'These Are The Times' being his second solo release and a most excellent classic rock album it is too.